Our mission
We're the internet service that's fixing the internet best in town
It's the greatest tool ever invented to connect and learn and work and play. But most people are stuck with just one overpriced, underperforming service.
It's excellent for binge streaming on multiple devices, multi-player gaming, sharing videos and files, and working from home.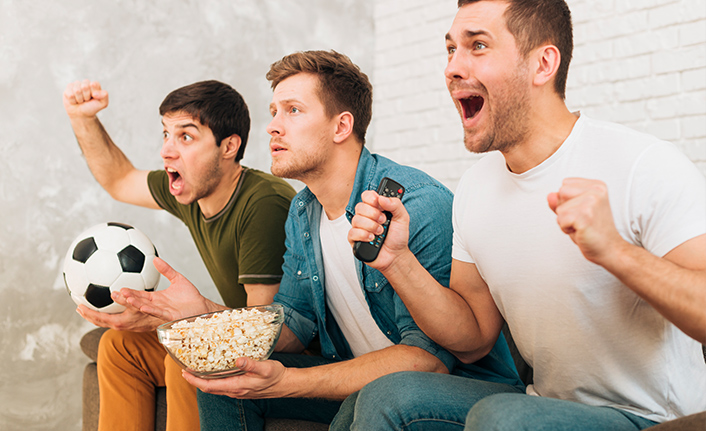 Test Your Internet Speed
Use the online speed test to track your current Internet connection.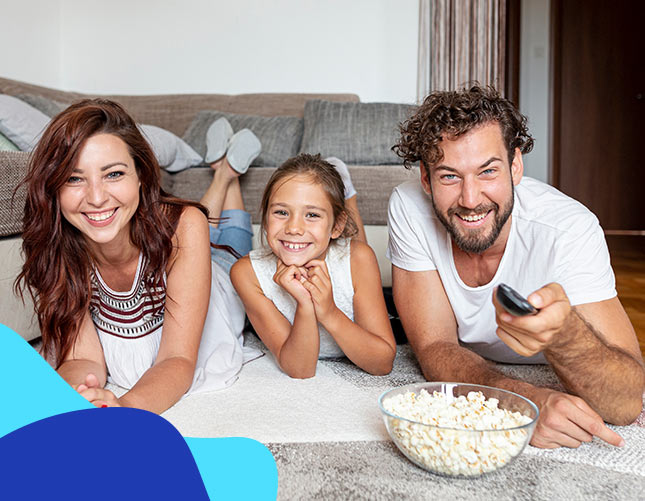 Our vision
Designed to be different from the ground up. Way up.
We bring a personalized, community-oriented approach to all clients for best customer service in Internet, TV and phone providers.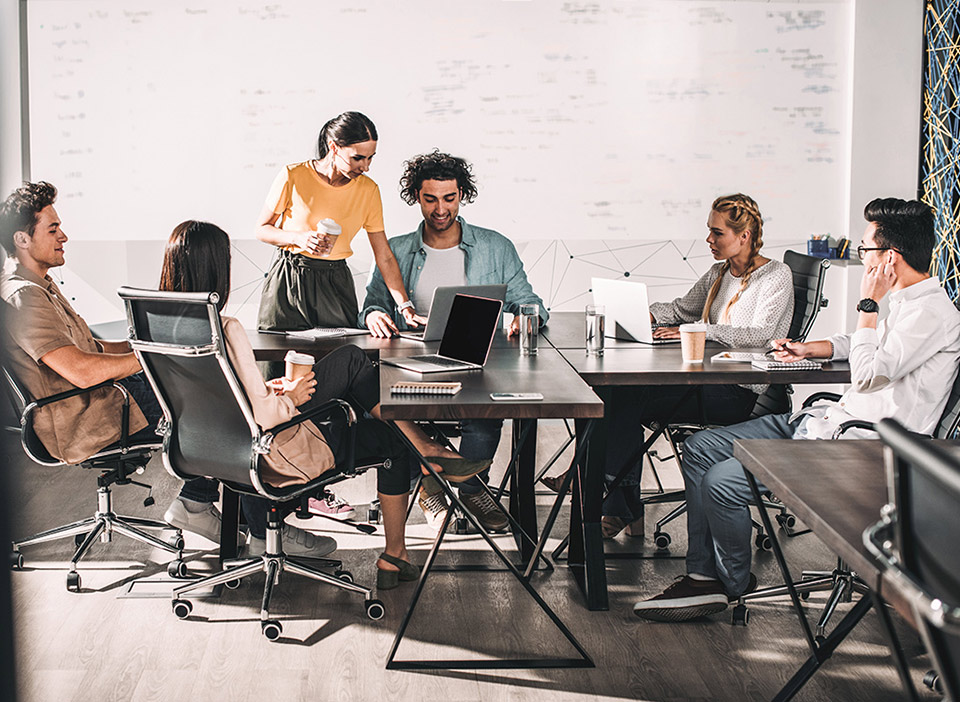 Want to join our team?
Are you interested in leading the way with the latest innovations in digital communications, broadband technology and fiber-optic services?

If so, join our team of talented sales professionals and technicians. The Wave team is seeking top-tier qualified candidates across a variety of disciplines.